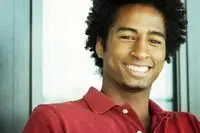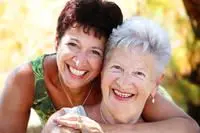 Rates
$200 per 50-minute session
$225 per 60-minute initial session
Insurance
It is your responsibility to investigate whether your insurance will cover my fees. You will normally find the customer service number on the back of your insurance card and you will be checking your mental health/behavioral health benefits. Services may be covered in full or in part by your health insurance or employee benefit plan. You will be responsible for paying any portion of my fee that insurance does not cover by paying in cash or check. I am an in-network provider for First Health, Cigna, Health Partners, Dean Health Plan, Alliance, Trilogy, Medica, United Health Care, Blue Cross and Blue Shield, Aetna, UBH, BHP, Preferred One, UCARE, Medicare, Metropolitan Health Plan, Badger Care and Minnesota Health Care Plans. Be prepared to pay any co-pays or amount towards your deductible (the amount your plan requires you to pay before your insurance kicks in) if it hasn't yet been met at time of service. My billing company will submit claims on your behalf and you will need to present your insurance card to me at our initial visit so that my billing company has the necessary information on your policy to submit the claim. Please check your coverage carefully by asking the following questions:
Do I have mental health insurance benefits?

What is my deductible and has it been met?

Is Justin Less, LICSW (Caring Path Counseling, LLC) an in-network or out-of-network provider?

How many sessions per year does my health insurance cover?

What is the coverage amount per therapy session?

Is approval required from my primary care physician or are there any type of pre-authorizations?

Will I be required to pay a co-pay at each visit, if so what amount (cash or check accepted

Will I have to pay any of Justin's fee out-of-pocket (e.g. co-pay, co-insurance, or towards deductible), if so, how much?

Reduced Fee
Reduced fee services are available on a limited basis.
Payment
Cash or check, Visa, Master Card, American Express, Discover, and Debit/HSA
Cancellation Policy
If you do not show for your scheduled therapy appointment, or cancel less than 24 hours in advance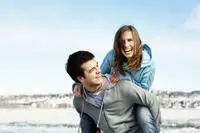 , you will be required to pay the full cost of the session, $125.00.

Schedule Online
Request a therapy appointment online here .
Contact
Questions? Please contact me for further information.